How an independent study can save millions.
So many times we have seen a gasification project study put out to RFP and the winning company will be less than half of most of the others. Why? There has to be a reason. Well there is!
Although there seems to be an immediate saving of 50% on the cost of the study that could be several thousands of dollars in some cases, depending on the size of the project to be studied, it is a very false savings.
A biased study giving a solution slanted to a specific technology or supplier can and will be astronomically more expensive in the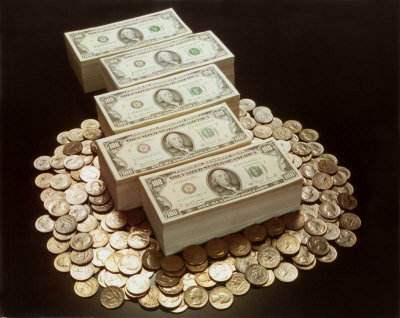 long run.
To dismiss all other technologies in favor of a one technology fits all bias is totally wrong and in most parts, unethical. Hundreds of thousands of dollars more than necessary are then built into the actual cost of the project itself.
Some biased studies will recommend only Pyrolysis; others will recommend only Plasma arc gasification. However, a pyrolysis plant will do most of the job but will not gasify everything because of the limitation in temperature ranges. A plasma arc plant on the other hand will gasify virtually everything but is exceptionally expensive in dealing with everyday urban waste.
An independent, unbiased study as an example would intelligently inform that a combination of technologies might be more efficient and economical for a specific project. Instead of a one hundred and twenty million dollar plasma arc plant utilizing 18 Inch plasma torches just to handle the volume it might be advisable to have a Fifty-two million dollar pyrolysis plant for the bulk and a much smaller thirty million dollar plasma arc plant with 4 inch torches to handle the non gasified contaminates from the pyrolysis plant and all other hazardous waste as a separate entity. The two plants could then supply their combined produced syngas to the same gas turbines for the production and generation of power.
Just by taking the best of each technology and combining them, as on the above example project, it would not only produce the clean energy from waste, clean up all contaminates, recycle all energy (BTU's) locked up in dumps and land fills, but also save up to fifty eight million dollars in the process.
A Forty Million Dollar ($40,000,000.00) saving on the plant design, engineering and construction cost while giving the same waste to energy efficiency and for the sake of having an unbiased study as opposed to one that would be biased to any one specific technology or supplier.
An independent unbiased study can also make recommendations and observations for other ideas and properties that could also help with specific project. For example: Materials and concrete recycling contaminate destruction and clean distilled water production from waste.