CONSULTING

In addition to Work studies, feasibility studies and advanced business planning for new waste to energy projects, we also offer a full consulting service for waste disposal and waste to energy projects.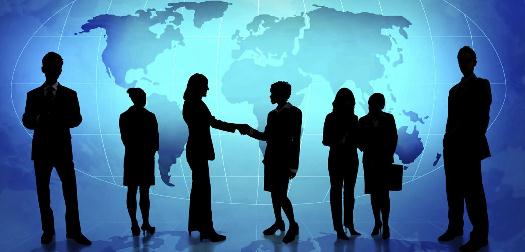 We offer our consultancy in a variety of manners: Not only on a retainer basis but also on a monthly, weekly, daily and even an hourly basis for telephone consultancy.
We advise municipalities as well as private companies and businesses. This consultancy takes many forms and ranges from helping with initial introduction to the technologies and methodology's of waste to energy to consultancy on full projects, from engineering with engineers, contactors, vendors, public forums, delivering feasibility and full advanced business planning and financial modeling.
We understand that in many cases, companies and municipalities not only have their own well trained and expert staff in place and do not need us to undertake the full blown project feasibility study. However they sometimes require temporary solutions and expertise to help guide their own in-house team in certain specific aspects of a given task.
We also understand that, with the terms and charters of some municipalities, agencies and private entities, outside consultancy and expertise is sometimes easier for them than having to go directly to an RFP before they are ready to do so. Thus, initial outside consultancy can often save considerable and unnecessary costs, not only in the overall project but, in the early feasibility, evaluation and reporting stages.